Why do we do what we do?
To make dreams come true
We make dreams come true. It sounds corny, but that's the truth. We want them to be able to retire when they want, in the lifestyle they want, take the trip they want and enjoy their children or grandchildren. We want them to view money as a tool – if you use it properly and make good choices, you'll achieve your goals (have your dreams come true). If you become a slave to it or ignore it then you are choosing a different path, and you probably won't like the where it leads.
We believe in this so much, we live it out!
Health is wealth
We don't want clients to make the big mistake – HEALTH IS WEALTH – it's more important than money. We have direct personal experience with health issues and how they can impact families, careers, goals and dreams. Addressing that risk, usually through insurance, is the most important thing you can do to protect yourself, your family and ensure that you have every chance to make your dream a reality.
Because good guidance is critical
We lead people in the right direction, through a team-based approach – using experts in tax, accounting and financial planning as needed to make sure you can get to where you want to go. Join us on that journey!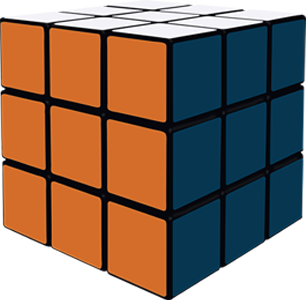 How do we do it?
Customized
Every client is different, so every client's experience is going to be different. Some clients come to us already well organized, understanding their investment and insurance positions and can articulate where they want to go. At the opposite end of the spectrum, we have clients who seem lost, and aren't sure of what to do next.
Collaborative
We use a team approach – internally our team is made up of dedicated people who can help process whatever we're addressing first, whether that's investments, insurance, tax, etc. We also use outside help when it's warranted – accountants, lawyers, mortgage brokers, debt consultants, real estate agents – we have a good network of people we trust should the need arise.
Proactive
WE FOLLOW UP – we make sure to keep at it. When people start a project, they get excited, they're interested, they're responsive. Sometimes, these processes can take months or years. After a while, enthusiasm can wane. Our job is to keep you on track – whether it's exciting, boring, uncomfortable or easy.
Accessible
We answer the phone when you call. We make it as easy as possible to get things accomplished. We strive to be responsive to every request, with every client, as quickly as we can. Your money and your health are our priorities.
Our Services
Our experienced team will walk alongside you, providing guidance and recommendations in 4 key areas: